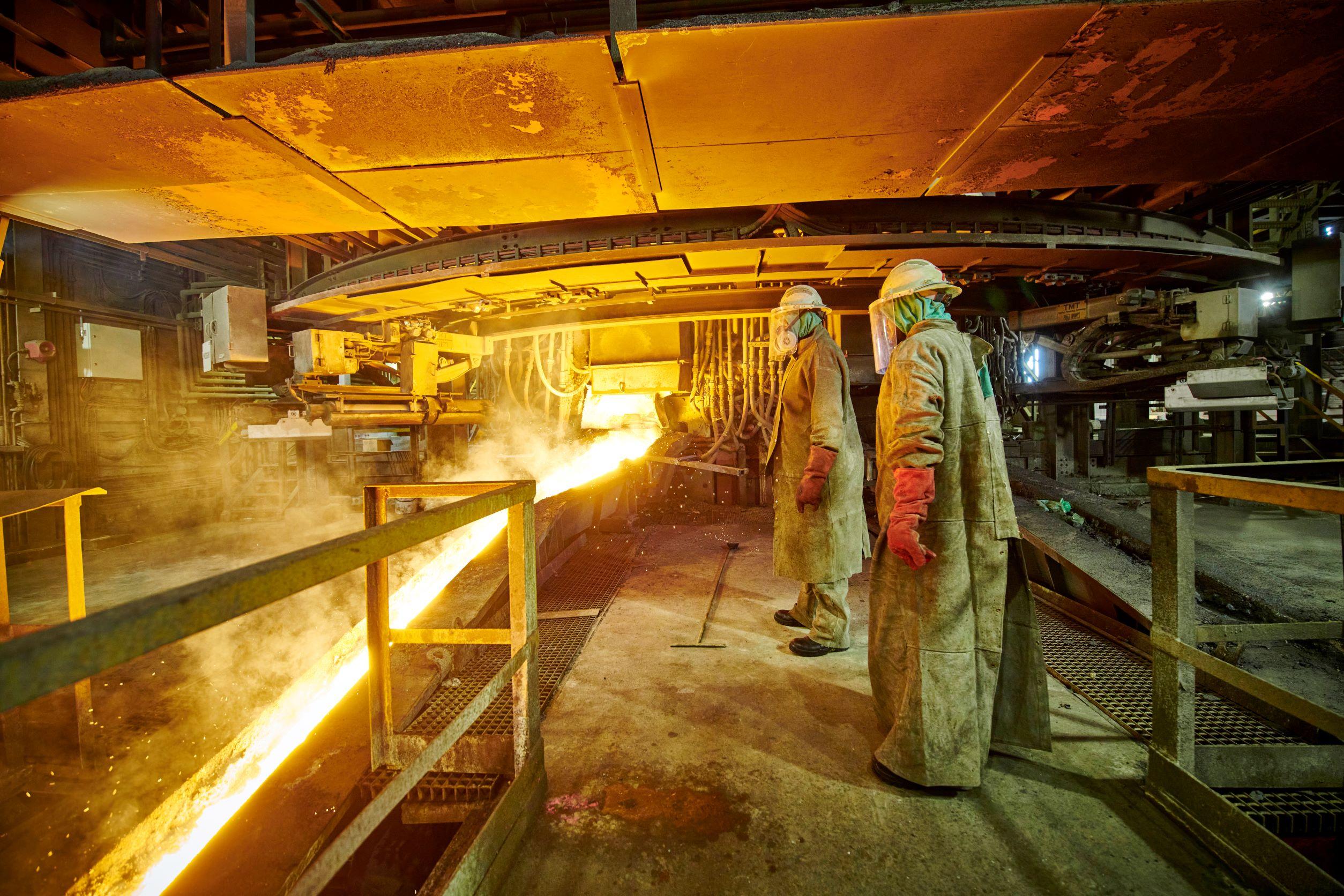 Sibanye-Stillwater: A Global Leader in Mining and Metals Processing
Sibanye-Stillwater is a multinational mining and metals processing group that operates across five continents. With a diverse portfolio of projects and investments, the company is a leader in the industry, known for its commitment to sustainable mining practices and responsible corporate citizenship.
The company's primary focus is on precious metals, with a particular emphasis on platinum, palladium, and gold. As the world's largest primary producer of platinum, Sibanye-Stillwater plays a critical role in meeting the growing demand for this valuable metal, which is used in a variety of applications, including automotive catalysts, jewelry, and electronics. The company is also the second-largest primary producer of palladium, another precious metal that is in high demand due to its use in catalytic converters and other industrial applications.
In addition to its precious metals operations, Sibanye-Stillwater is also a major producer of gold. As the third-largest producer of gold in the world, the company has a significant presence in this important sector, which remains a vital component of the global economy.
But Sibanye-Stillwater is more than just a mining company. The company has made sustainability a core focus of its operations, recognizing that responsible mining practices are essential for the long-term viability of the industry. Sibanye-Stillwater is committed to minimizing its impact on the environment, promoting the health and safety of its employees, and contributing to the well-being of the communities in which it operates.
The company has implemented a number of initiatives to promote sustainability, including the use of renewable energy sources, the development of innovative mining technologies, and the promotion of responsible supply chain practices. In addition, Sibanye-Stillwater is actively engaged in community development programs, supporting education, health, and economic development initiatives in the areas where it operates.
VISIT OUR WEBSITE  🌐 Sibanyestillwater.com
Learn more at: 🔗 zigi.be/sibanyestillwater