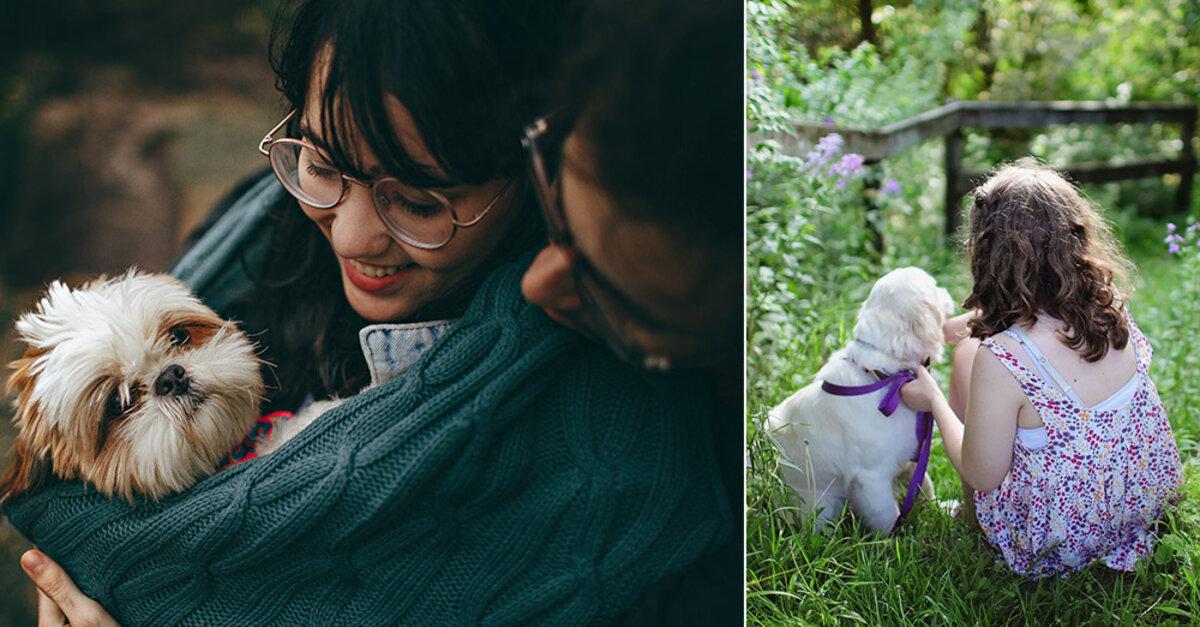 GreaterGood: Empowering Change Through Small Actions
The GreaterGood company has been making a significant impact in the world for over 20 years. Through their family of cause-related websites, they provide a unique opportunity for individuals to support causes, projects, and programs that they care about, all at no cost to them.
What sets GreaterGood apart from other charitable organizations is their commitment to empowering individuals to make a difference through small actions. Whether it's through daily free clicks, shopping, or donations, every small action can have a big impact on the causes that GreaterGood supports.
Since their inception, GreaterGood has raised over $75 million for people, pets, and the planet. This funding has gone towards supporting a wide range of initiatives, from providing meals to children in need, to funding research to combat diseases, to supporting animal shelters and rescue organizations.
In addition to providing financial support, GreaterGood has also made more than $52.7 million in artisan payments. Through their artisan marketplace, they provide a platform for artisans from all over the world to sell their products and earn a fair wage. This not only supports the artisans and their families but also helps to preserve traditional crafts and cultures.
One of the unique features of GreaterGood's websites is their daily free clicks. By simply clicking on a button on the website each day, individuals can support a variety of causes, from providing meals to shelter animals to funding mammograms for women in need. These small actions add up, with millions of clicks generating significant funding for these causes over time.
Through their innovative approach, GreaterGood has demonstrated that small actions can indeed make a big impact. By empowering individuals to support causes they care about in ways that are easy and accessible, they have been able to raise significant funds and make a tangible difference in the lives of people, pets, and the planet.
As GreaterGood continues to grow and expand its reach, we can expect to see even more positive impact in the years to come. Whether it's through supporting artisan communities, providing meals to those in need, or funding critical research, GreaterGood is committed to making a difference and empowering individuals to do the same.
VISIT OUR WEBSITE  🌐 Greatergood.com
Learn more at: 🔗 zigi.be/greatergood